As we are in a fast-changing world, where Corporate bodies are beginning to demand for flexible services to fit their operation needs, we provide vehicles and manpower services to save cost as well as get good value for their services.
We provide effective and convenient car hire services for customers in need of vehicle movement for their personal and corporate needs.
Our car hire service comes with competent drivers who have a vast knowledge of the roads, traffic rules and as well as experience to make your ride as hitch-free as possible.
Our fleet of vehicles are majorly Toyota, Hyundai, Lexus and other notable car brands with various seating capacities. This include high end corporate and comfortable sedan cars and Jeeps/SUVs that are suitable for top executives ride within the city and beyond.
Our rates are very customer-friendly. Our clients are also welcome to hire car services at convenient times. From hours, days to even weeks is very possible depending on their needs.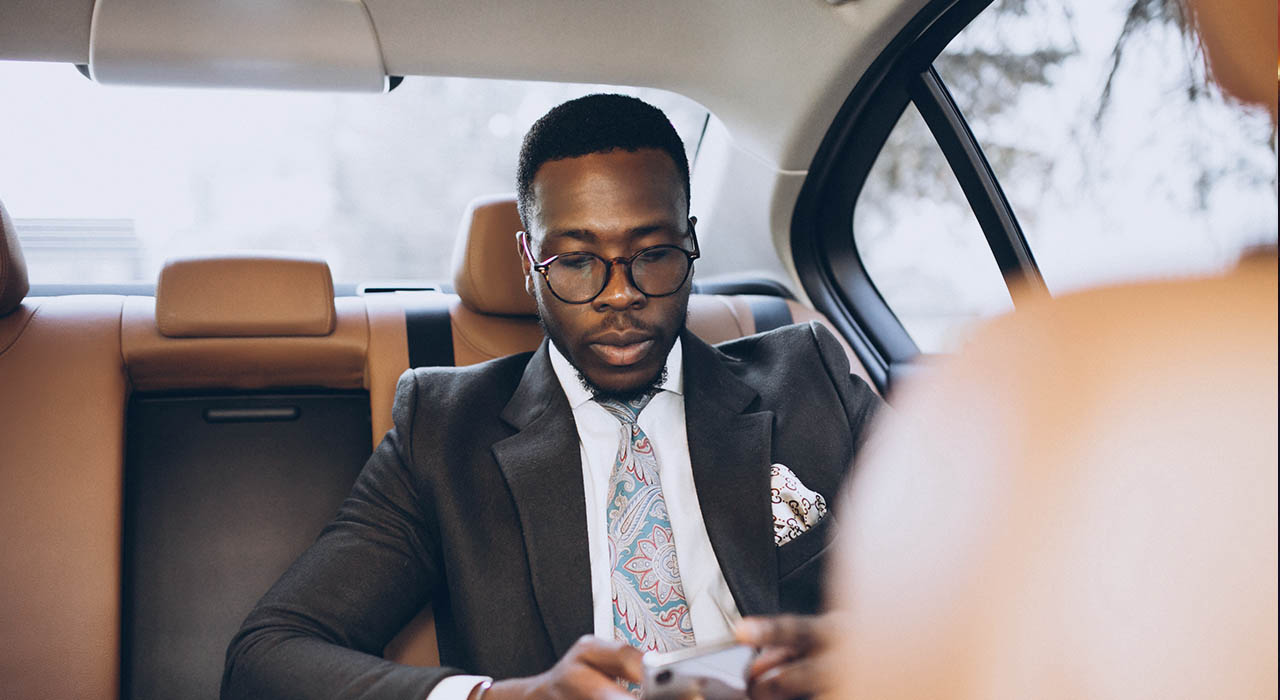 Rent an Executive Car Today
Discounted Rates Available