Providing efficiency in fleet management is often a distraction for many businesses, hence, we offer our over 25years expert experience services in car leasing, vehicle rental and fleet management to companies thereby encouraging them to focus more on their core business for better results.
Fleet Management is a function that allows companies which rely on transportation in business to remove or minimize the risks associated with vehicle investment, improving efficiency, productivity and reducing their overall transportation and staff costs and relieves burden of compliance with legislations.  Out fleet management has been structured to meet diverse market needs, whether it is a one car per client or a large fleet we strive to exceed your expectations.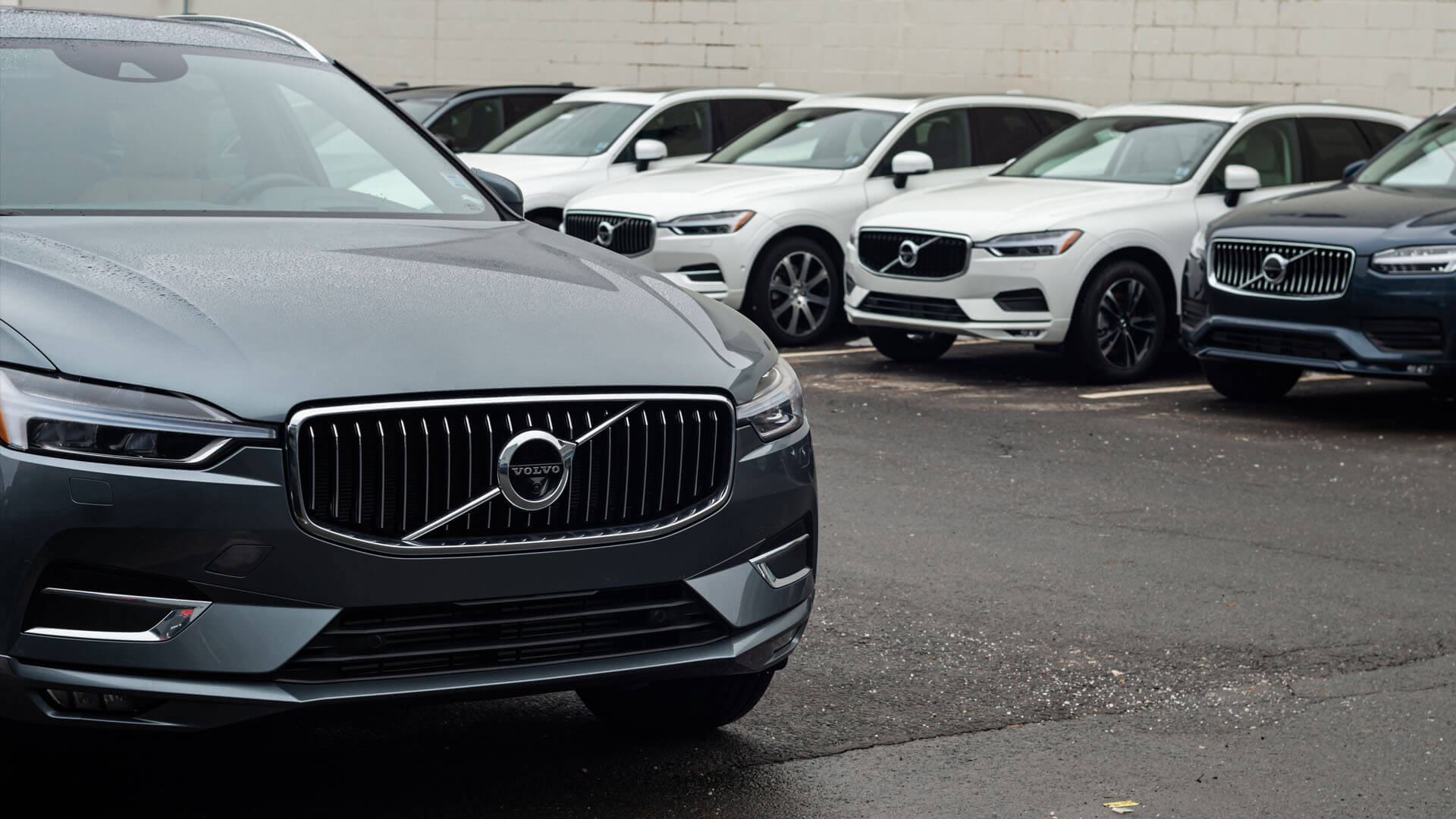 Preventive Maintenance
Our fleet preventive maintenance policy constrains us to ensure that vehicles are checked at proper intervals thereby identifying and eliminating possible causes for vehicle breakdown ahead of time.  We are proactive with maintenance process and leveraging on partnerships that work.
Accidents
Accidents is defined as any incident that causes damage to persons or property.  At Ctaxi, we consider elimination of motor vehicle accidents as a major goal.  To meet this objective, all accidents are reported to management, investigated, documented and reviewed by the Company's Accident and Safety Committee that include top management. We Reduce accidents, handle fleet vehicle claims quickly, manage repairs, and protect your brand reputation. We don't give room to disruption of work due to downtime of driver or vehicle through our swift car replacement process.
Fleet Driver Effectiveness
Managing fleet drivers can be added burden to businesses, that is why offer our expertise to effectively carry out this task for companies and save them a whole lot each year. We implement policies and procedures that help manage company drivers more effectively, from recruiting, licence checks, training on economic driving, to risk assessments that help to run a more efficient fleet.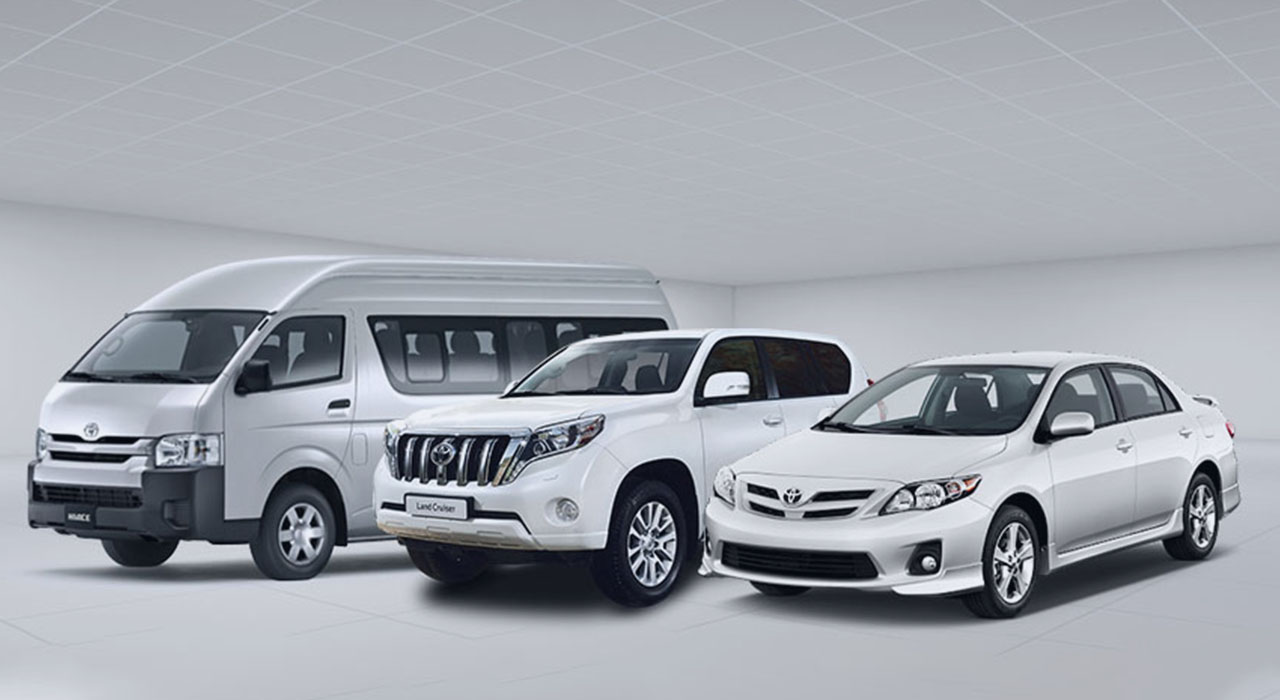 Minimized Downtime
Vehicle breakdown and accidents do happen despite all carefulness!  When they do, we work to get your drivers or vehicles back on the road while minimizing hassles.  With prompt filing accident claims and managing repairs effectively with our 24/7 rescue assistance, and access to expert claim coordinators we achieve a speedy result. We leverage on our relationships with established motor garages and body shops nationwide to get your fleet vehicles in and out as quickly and safely as possible. While that lasts, we provide a suitable replacement vehicle for your business, to ensure work continues.
Compliance Management
We understand the distraction that comes with poor compliance management so we have in place a system that help define, launch, and enforce car policies both internal and legislative, to manage risks and reduce fleet vehicle accidents. Our safety programs and tracking technology enable us to identify at-risk drivers, assess individual driver performance, enforce driving policies, and assign and track driver training.
On the overall, through our efforts and the commitment of our clients we prevent vehicle accidents, reduce personal injuries and property loss claims to the barest minimum.  Talk to us today!
Order Fleet Management Services Today
Discounted Rates Available